We're having a Christmas exhibition!
DINA 7th-12th December 2021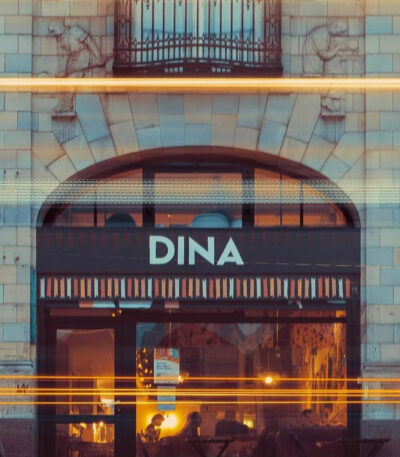 We're delighted to announce our new fabulous event –  the Open Up Christmas show!
Taking place at DINA in the City Centre from December 7th to 12th, Open Up Sheffield 2021 artists will be showing and selling a wide variety of original work.
Tribute to Paul Schatzberger
This year's Open Up Sheffield is dedicated to our long time supporter, Paul Schatzberger, who sadly died in December 2020.
You can read our tribute to Paul here.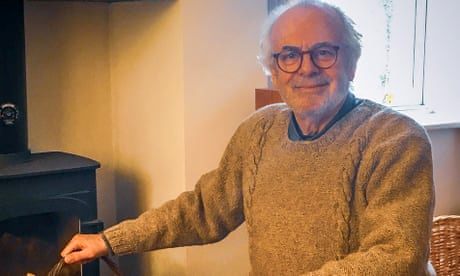 Thank you so much for supporting Sheffield's artists!